My Toes in the Sand, Rosé in my Hand Beach Towel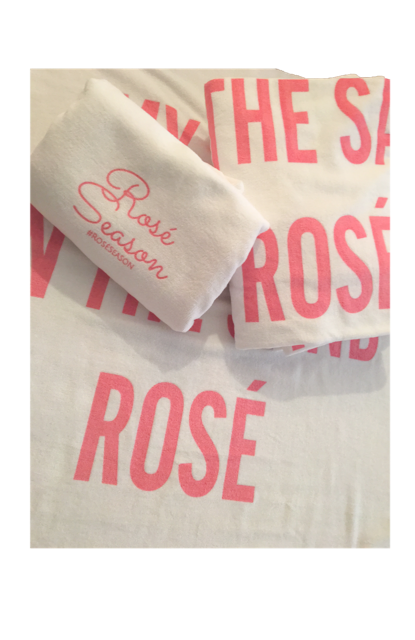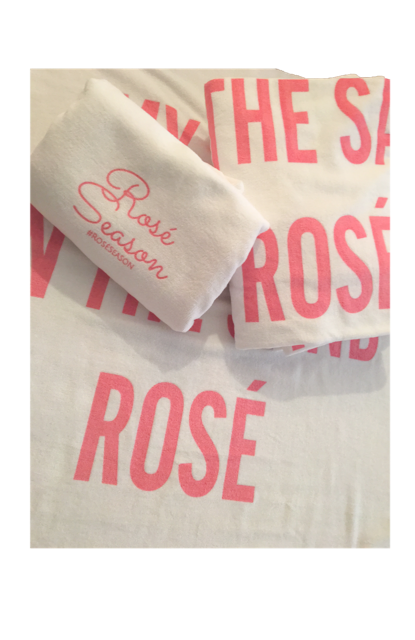 My Toes in the Sand, Rosé in my Hand Beach Towel
AS SEEN ON BRAVO TV's SUMMER HOUSE!
Every rosé wine lover needs this beach towel. Perfect gift for yourself or for someone else.
Medium weight, terry velour towel made of 100% cotton.
SIZE: 60"h x 32"w
COLOR: White
Silkscreen printed
****
Be sure to follow me on Instagram at @roseseason! And use hashtag #roséseason!
If you haven't watched Summer House yet, please do... There are a few @Rosé Season appearances too! Here is the official trailer of the show: